The work to eliminate domestic violence requires the strength of a strong leadership team.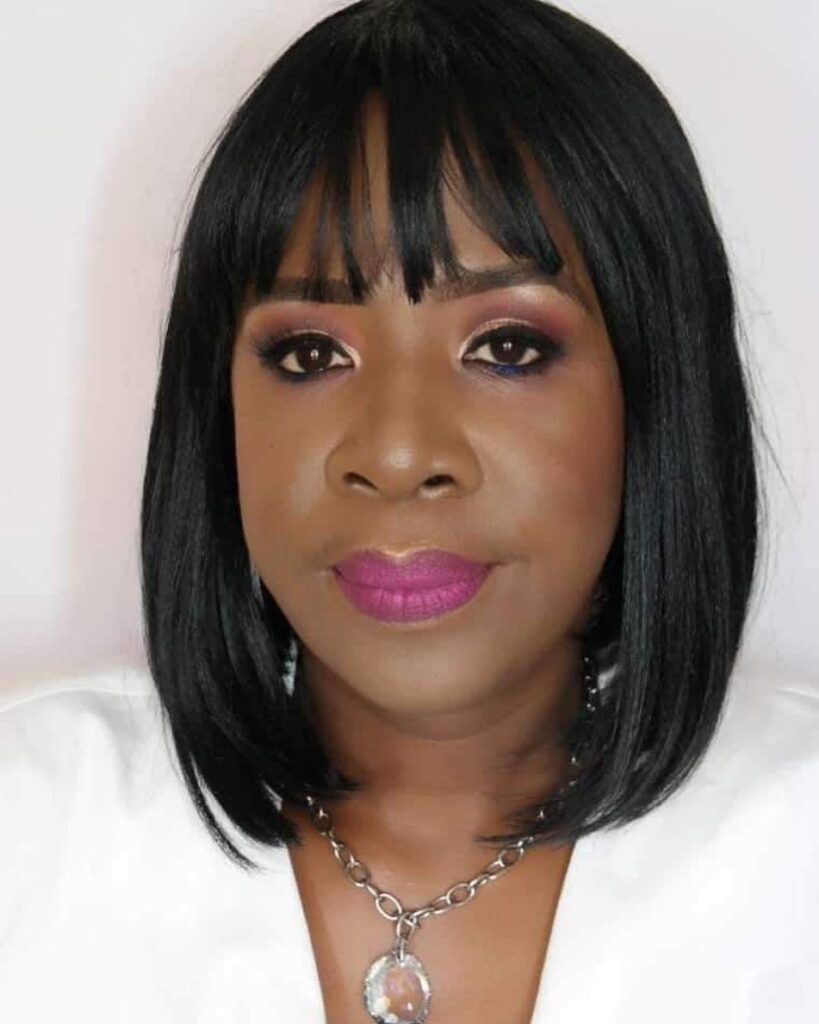 Onika Mars, President & Founder
Survivor of Domestic Violence and Abuse, now committed domestic violence advocate and 2019 National Award Winner gold medal.
Onika motivates, informs and empowers victims and survivors and reminds them that they are bigger than the abuse they experienced and they are not their struggles.
Onika is the Founder of "Sit and Chat" with Onika Mars, a Domestic Violence Support Group that was launched in October 2016, and is also the Founder and President of Women of Substance which was birthed on March 24th, 2017 from the support group.
Onika has a strong relationship with Christ and is a graduate of The Redeemed Christian Church of God School of Discipleship Program and Bethel Bible College of the Caribbean Christian Counselling Program, an Entrepreneur and proud mother of two teenaged boys.
Nominated and selected by the US Embassy to represent Trinidad and Tobago in the US International Visitor Leadership Training Program which allowed her to meet with other Global Leaders like herself from twenty four different countries and also Non-profit organizations throughout four different American States. She has now joined the distinguished Alumni list of the IVLP (International Visitor Leadership Program).
Onika is also a member of the Government's Inter-ministerial Committee which was formed to coordinate strategies that serve to reduce domestic violence.
Onika serves on the Board of the Inter-American Development Bank NextGen and the Trinidad and Tobago Coalition against Domestic Violence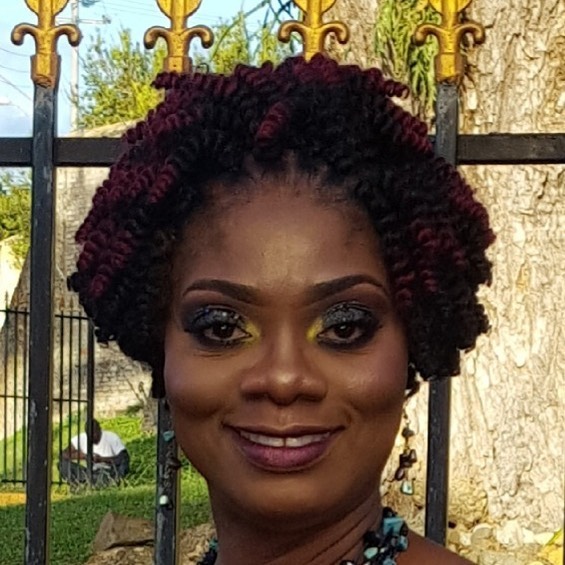 Alice Gordon, Director
Mrs. Alice Gordon James is a Human Resource Officer at the Tobago House of Assembly. She's the holder of a certificate in Public Administration, Diploma in Interdisciplinary Studies, Associate Degree in Administrative Management and BA in Business Management.
Her interest includes reaching out to victims of domestic violence and providing support where necessary. She enjoys ballroom dancing and serving at Women of Substance.

Ms. Gordon serves on the board of Women of Substance.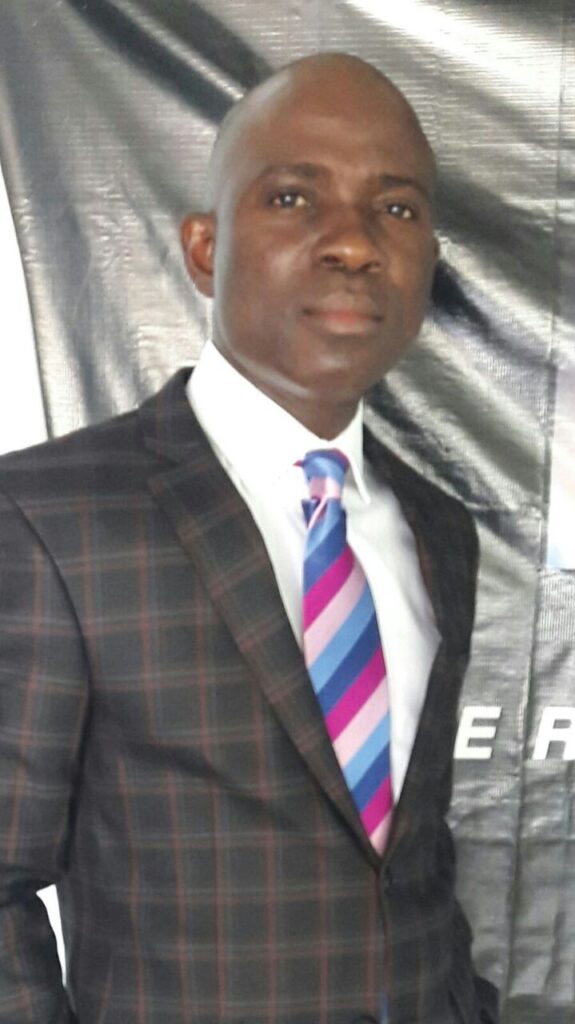 Dapo Oyinloye, Director
Dapo Sunday Oyinloye holds a Diploma in Law from Kwara State Polytechnic, Ilorin, Nigeria. He equally obtained a Higher Diploma in Public Administration from the same Institution in 1996. A member of Chartered Insurance Institute of Nigeria. He is also an alumni of Redeemed Christian church Bible college & School of Disciples.
Dapo Oyinloye had over fourteen (14) years of experience in the Insurance industry cut across insurance broking, underwriting & marketing before receiving the call of God into full-time Ministry. He is a certified marriage officer & speaker in church conferences in the Caribbean Nations, UK, Canada & USA. Pastor Oyinloye is currently the Country Pastor of the Redeemed Christian Church of God in Trinidad & Tobago. He also oversees the operations of the same church in the following Caribbean Nations: St.Vincent, Grenada, Aruba & Guyana as a Zonal Coordinator.
Dapo is happily married with three (3) lovely children.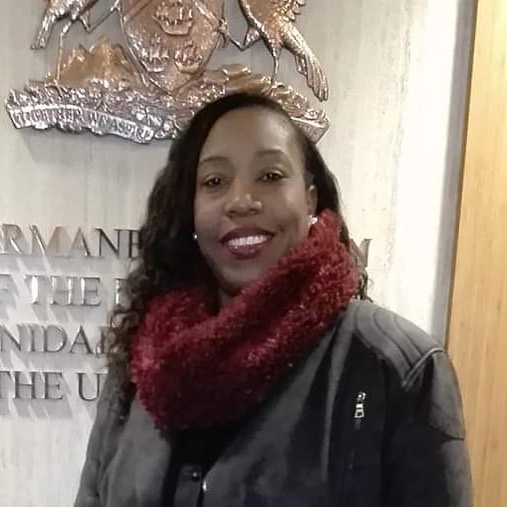 Stacy-Ann Duncan-Hamilton, Director
Mrs. Stacy-Ann Duncan-Hamilton, resides in Central Trinidad. Holder of a Bachelor of Arts Degree in Criminal Justice: Police Science which was obtained at the College of Science and Technology and Applied Arts of Trinidad and Tobago (COSTAATT).
She is also the holder of Basic Counselling Skills certified. (Rape Crisis Society) Building Healthy Relationships and Marriage Facilitator. (Prepare Enrich certified)
Furthermore, Mrs. Duncan-Hamilton has approximately 25 years' experience in the Security Industry, having worked in the TTPS, UN, Private Security and is currently a Woman Police Corporal attached to the Parliamentary Police Unit.
She Is married and is the mother of four children. She presently attends Pillars of Truth Evangelistic Outreach Ministries, Longdenville, Chaguanas where she serves as Head Counsellor with the Anointed Hearts Counselling Ministry.
Stacey -Ann serves as a Director with Women of Substance. She conducts awareness sessions and educates persons on the issue of Domestic Violence. She has a passion for Women and loves to encourage them.
Her Personal Mission Statement "To be able to touch the lives of others in a positive way by Serving Selflessly, Embracing Lovingly and Sharing Freely: Always encouraging those around me to be their very best".

Most importantly she is a Survivor of Domestic Violence.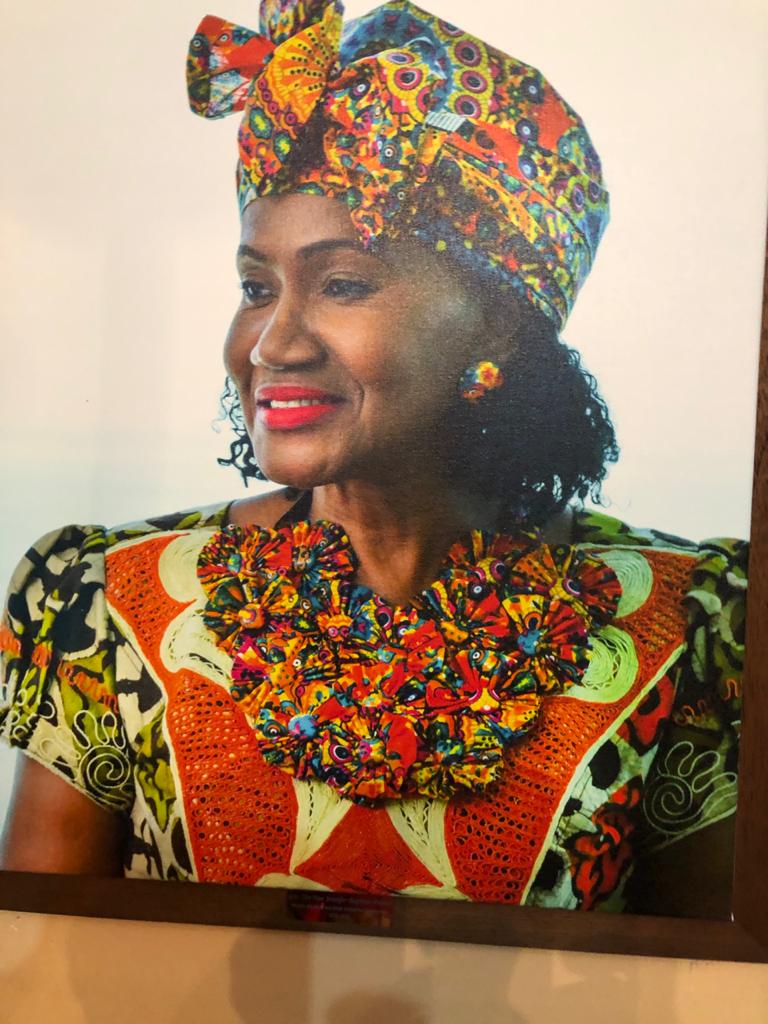 Jennifer Baptiste Primus, Director
Mrs. Jennifer Baptiste Primus is the former Senator and first female Government Minister of Labour and Small Enterprise Development and Retired President of the Public Services Association (PSA) of Trinidad and Tobago. Mrs. Baptiste Primus is the mother of an adult son and daughter and a grandmother of two delightful boys.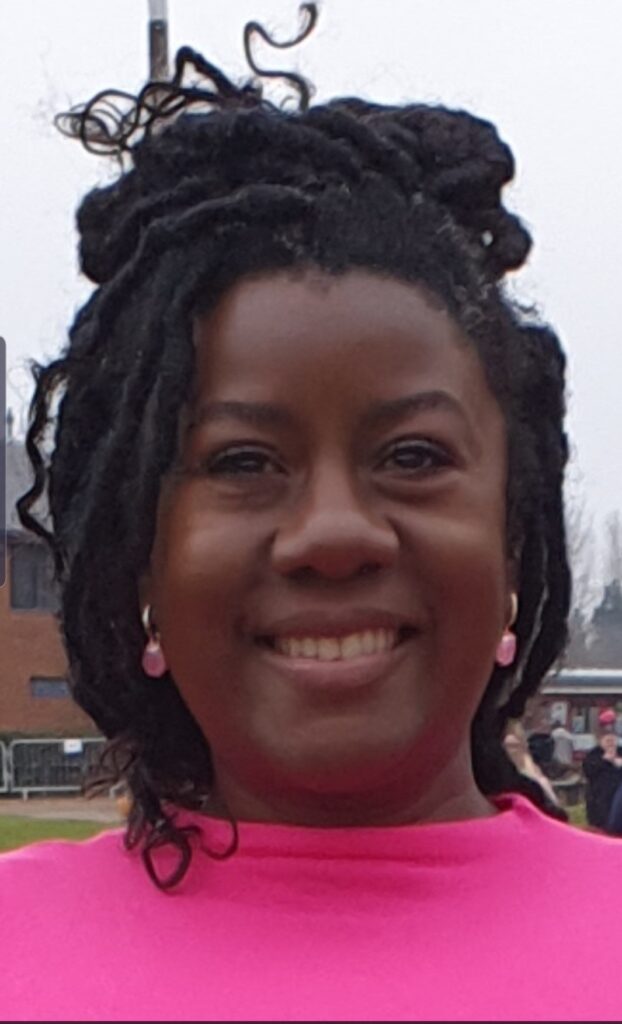 Simone Arthur, Director
Simone Arthur (MSc, MBA) is a senior research manager in International Development at The Open University, United Kingdom UK. Formerly a senior project manager for the University's external charters and benchmarks, she has led the creation and implementation of multiple University Gender policies and guidance relating to themes such as: gender representation in the higher education curricula; gender balance in STEM subjects, and the gender pay gap.
Simone is also a member of the Independent Monitoring Board for the Woodhill Prison – a Category A (high security) male prison based in the United Kingdom.
She originally hails from Signal Hill, Tobago but currently lives in the United Kingdom with her husband and two children.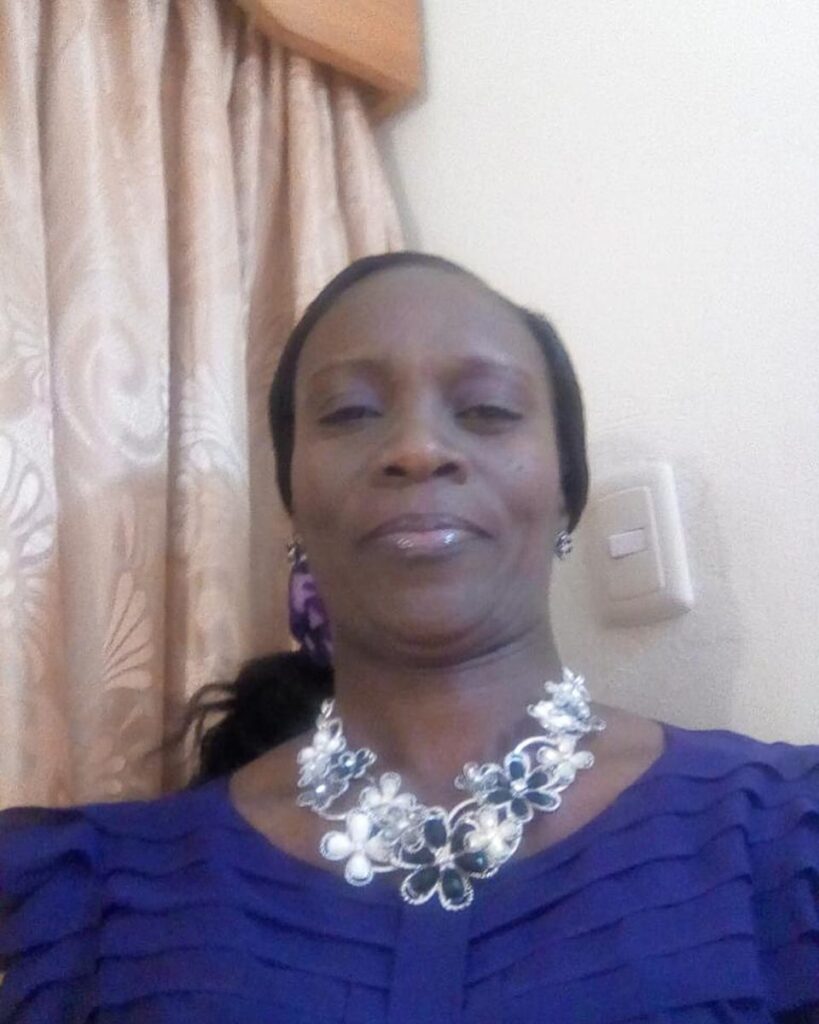 Shirlene Moore, Secretary
Shirlene Moore serves as the Secretary of Women of Substance. She is empathetic and loves to empower people towards their full potential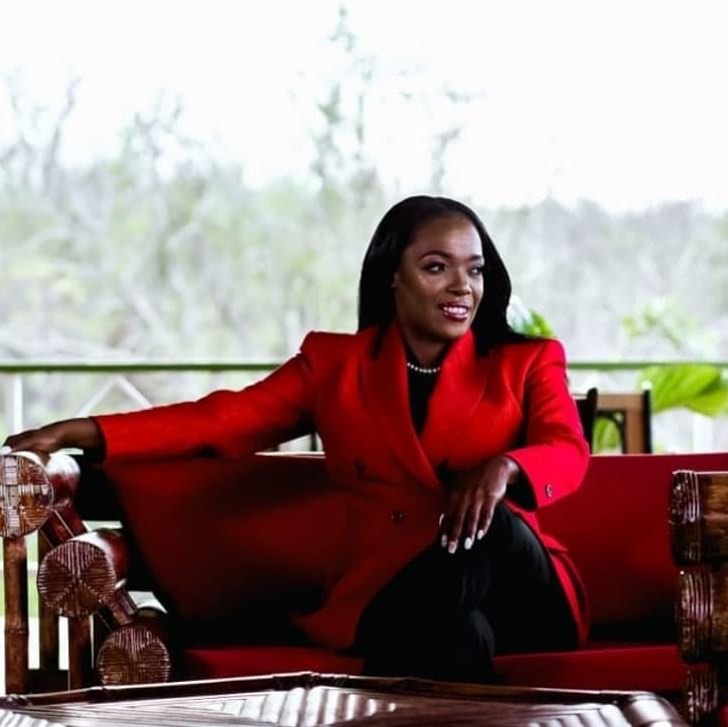 Ms. Heidi Eastman, Volunteer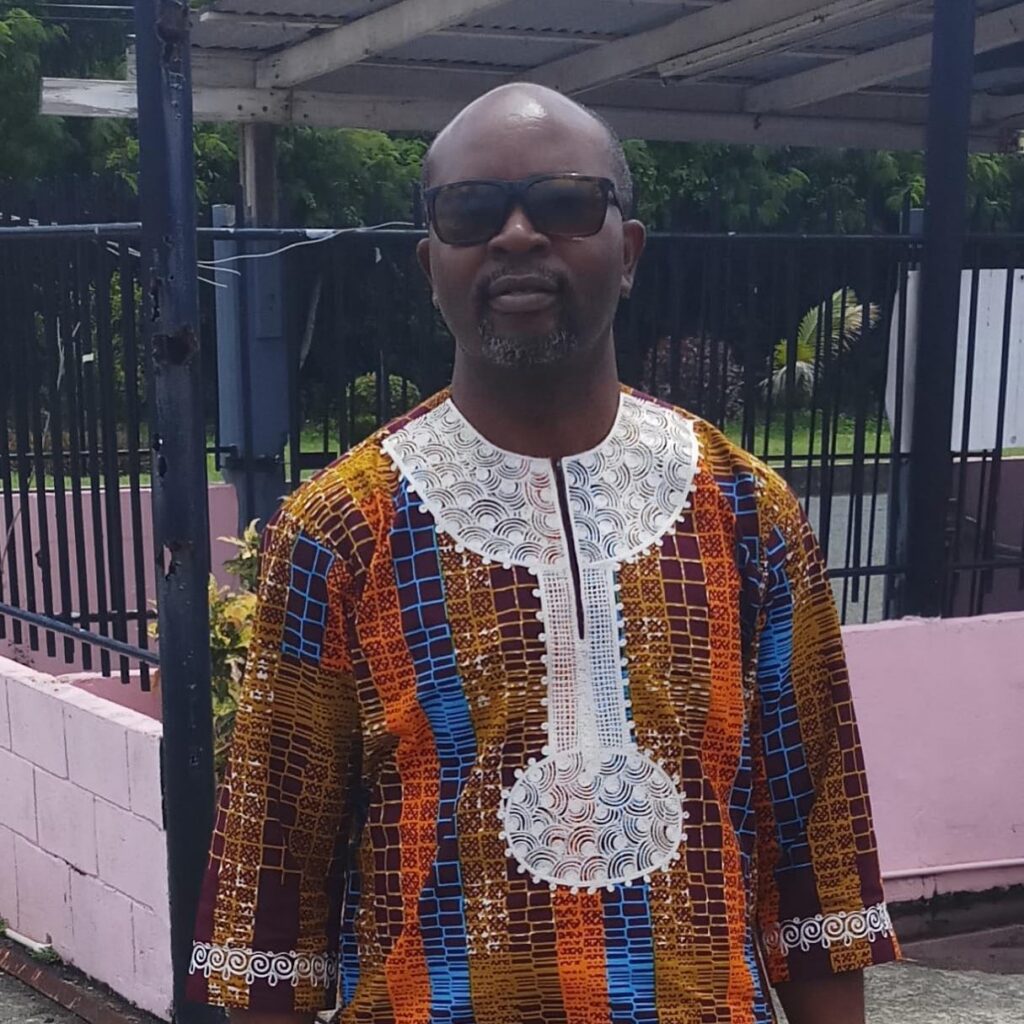 Dr. Oghai Oyakhire , Volunteer