"I am not Ashamed, I Survived, I am a Woman of Substance."

Onika Mars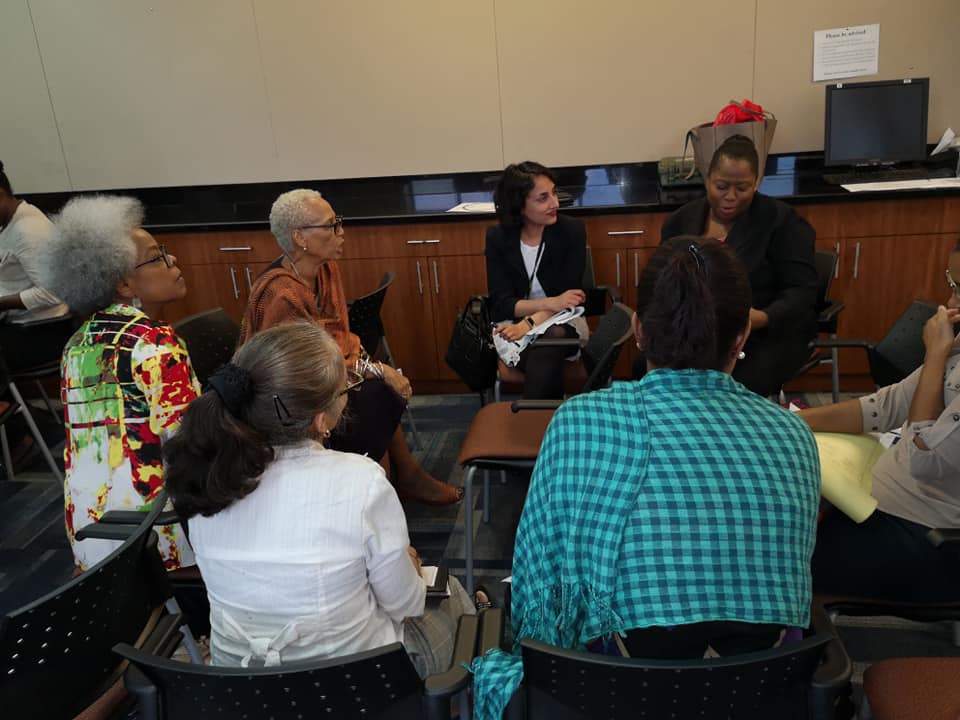 "Sit and Chat" with Onika Mars
This is a support group for female survivors of domestic violence and abuse where they are invited to sit and chat in a safe environment and we share our experiences with each other so that we can encourage, empower and provide the much-needed genuine support.
Survivors obtain professional counselling, valued advice, and guidance as it relates to matters affecting them. The organization has a core of volunteer support persons in the persona of pastors, counsellors, nurses, psychologists, and survivors/overcomers. A minimum of 25 women is usually in attendance at each support group meeting.
Programme Coordinator – Onika Mars
Days: Bi-Monthly
Time: 7pm
Additional Information: Women of Substance extended its borders by launching the "Sit and Chat" Trinidad chapter on February 26th 2018 which saw thirty (30) women in attendance at its first meeting.